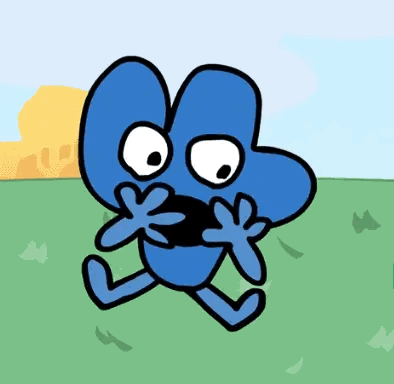 ENFP 5w4, BORN JULY 19, 2004, 16, WHITE HISPANIC


comfort characters
shown in order:
red guy, x, billy, bluey, usahana, daffy, two, bingo, blue, and marvin
(also any of the algebraliens)

kins
I kin for fun and to cope
(doubles are okay!)
*shown in order
four, clancy, opal, parappa, Stilton, and wakko
MEDIA INTERESTS
bfb, bluey, futurama, parappa, dhmis, stilton's in charge, garfield, athf, tpot, xfohv, duck dodgers, and twf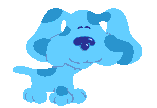 *I am critical of all my interests!
NON-MEDIA INTERESTS
furbies, early internet (2000/2010), computer viruses, ghosts and the paranormal, animation, digital pets, stuffies, and monkeys
PLEASE TAG!!
-videos of vomiting (mention of vomit is fine)
-child or animal abuse
-kids crying
-guns (like mass shooting wise)
you can use "patch don't look" or "pdl" as a catchall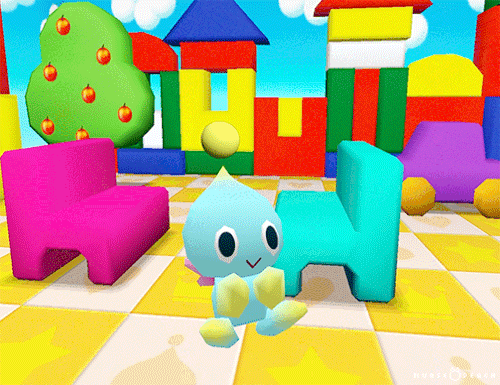 I WONT TAG:
-monkeys
-clowns
-any of my interests or kins
(other than that, feel free to ask me to tag anything else!)

i'm patch !!
or four, and sketch!
I'm a non-binary asexual pan 16 year old, self taught artist, and amateur plushie maker and seamster !! I also bake sometimes. I was born on july 19th, 2004. I've self diagnosed myself with adhd.
extended byf:
I often act without thinking and experience extreme emotion one way or another. I also forget to use tone indicators. I'm very passionate about my hyperfixes so I can't tag them. I also get nervous abt messaging so I might not always respond. despite that, I do love meeting new people!!
my dms are always open!

i experience psychosis as a symptom of mental illness.

what is delusional attachment?
delusional attachment is a term coined by psychotics to describe a delusion of grandeur in which the person experiencing it believes they are a fictional character.
being said fictional character is very much a reality to someone who experiences delusional attachment - just as real as the world around them.

this cannot be compared to relating to a character or jokingly saying "me" when you see them. it also cannot be likened to kinning; they are separate phenomena.
bfb, bluey, animaniacs, parappa, dhmis, stilton's in charge, and garfield, aqua teen